Lesson series
FISU's Deepening Virtual Day Intensive - Sun, 16th May 2021 - 7 AM BST - Celebrating Gururaj's Ascension Day (17 May)


Día intensivo virtual de FISU
Domingo 16 mayo 2021 8am
Celebramos el día de la ascensión de Gururaj (17 mayo)

Διαδικτυακό Ενταντικό Μονοήμερο Εμβάθυνσης της FISU – Κυριακή, 16 Μαΐου 2021 – 9 ΠΜ – Εορτασμός για την Ημέρα Ανάληψης του Γκούρουραζ (17 Μαΐου)

Join our Virtual Deepening Day Intensive on Sunday, 16th May 2021. Doors open 06.45 BST (GMT+1)
Connect via the FISU Academy Course Player and Zoom
Includes 3 Group Gong Meditation, 2 Satsangs plus a Group Meeting

Únete a nuestro Día Intensivo Virtual el domingo 16 de mayo. Las puertas se abrirán a las 7:45 am
Conecta vía FISU Academy Course y Zoom
Incluye 3 Meditaciones de Grupo con Gong, 2 Satsangs y 1 Reunión de Grupo.

Λάβετε μέρος στο Διαδικτυακό Ενταντικό Μονοήμερο Εμβάθυνσης μας την Κυριακή, 16 Μαΐου 2021. Οι πόρτες ανοίγουν στις 08.45
Συνδεθείτε μέσω των Μαθημάτων της Ακαδημίας της FISU και Zoom
Περιλαμβάνει 3 Ομαδικούς Διαλογισμούς Γκονγκ, 2 Σάτσανγκς και μια Ομαδική Συνάντηση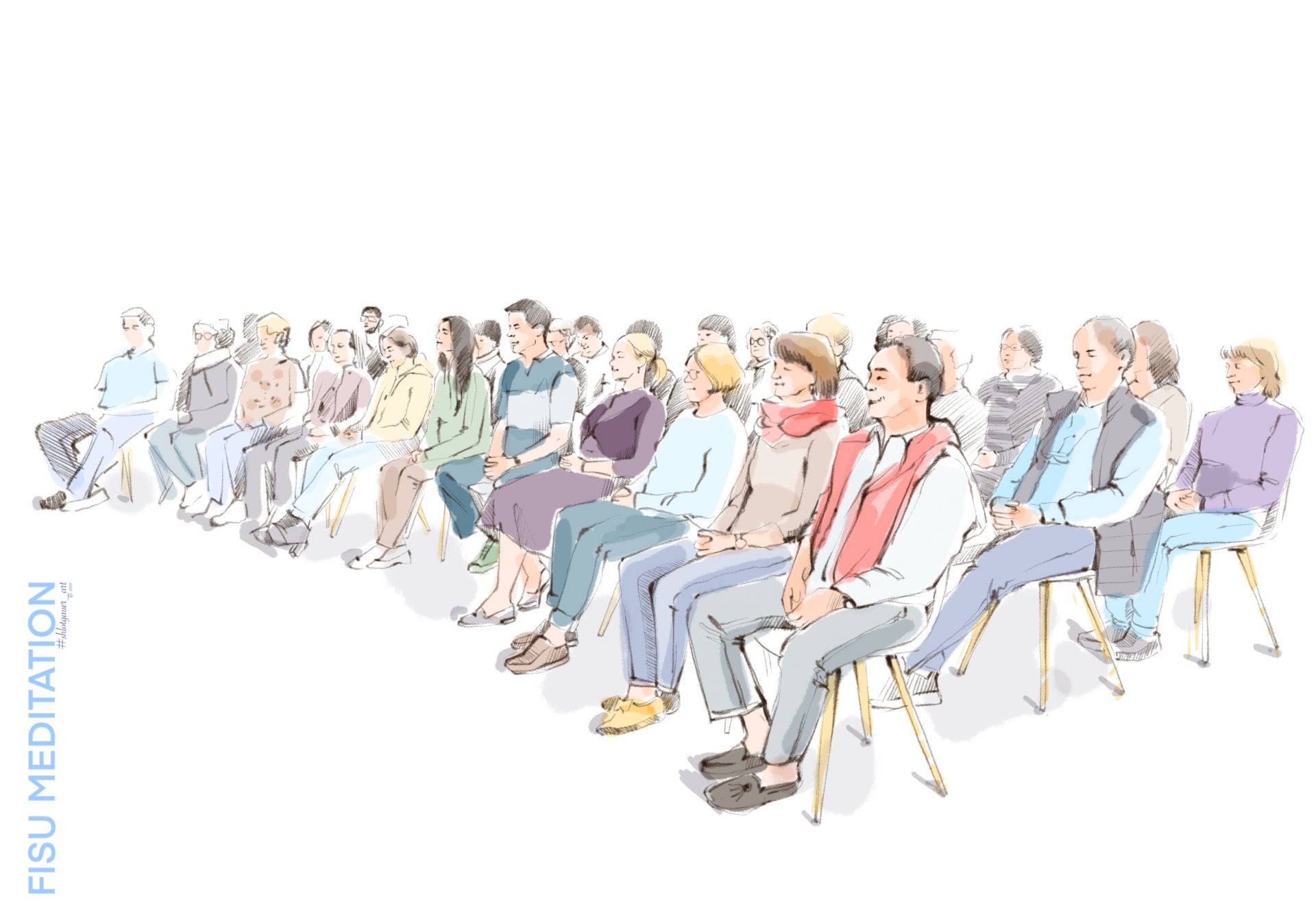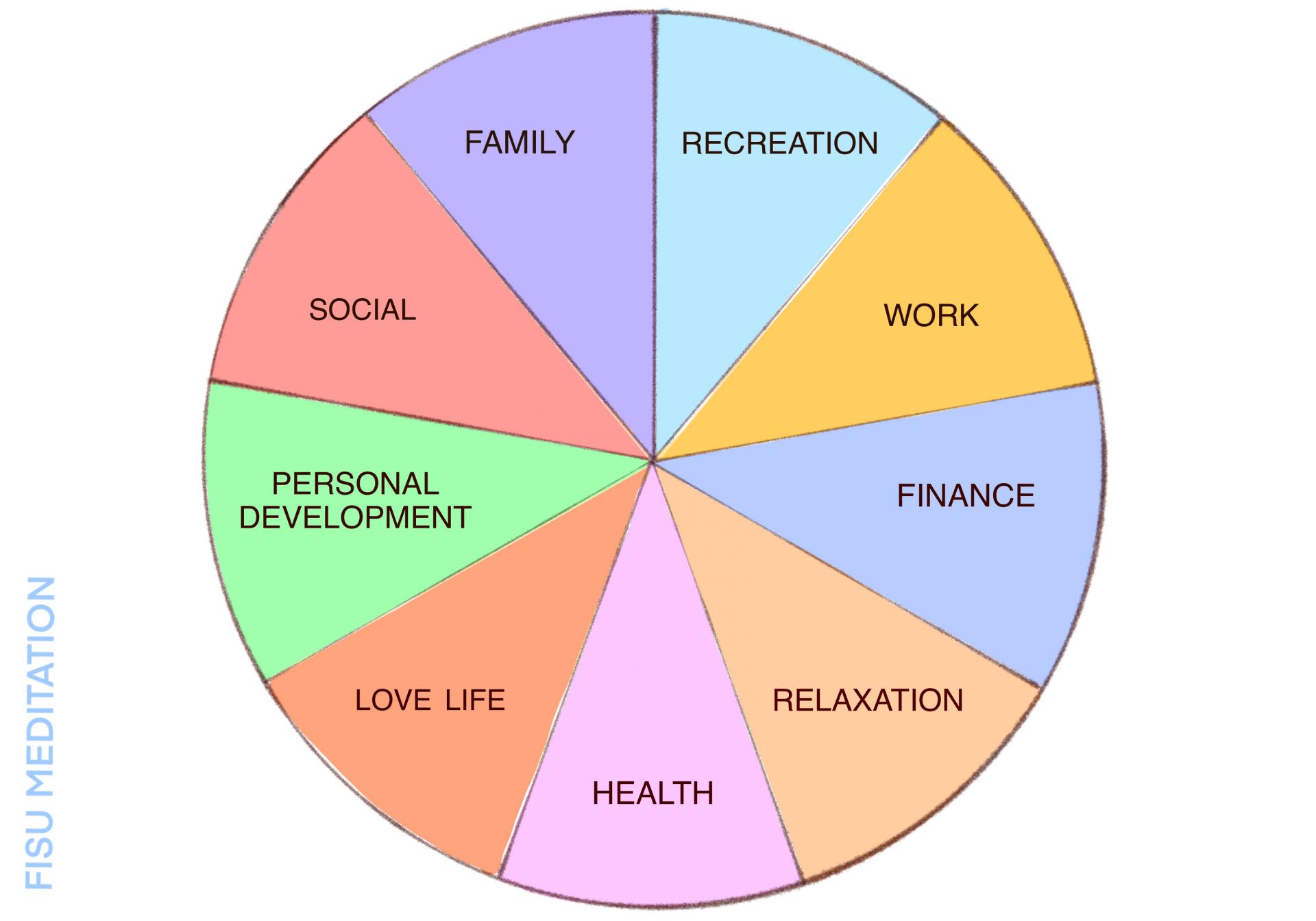 WHAT'S INCLUDED (Translation into Spanish & Greek)
¿QUÉ INCLUYE? (Traducción al español y al griego)
3 X Chant & Gong & Om Meditations
3 x Canto & Meditación Gong & Om

2 x Satsangs

Special Mental Health Video Screening
Vídeo Especial sobre Salud Mental

Break Out Rooms for Tea Breaks
Salas virtuales para los Periodos de Descanso
Re-centre, Realign, Renew
Recupera tu centro, Alinéate, Renuévate
Επανακέντρωση, Ευθυγράμμιση, Καινούργιο
Just in one day, you can change your life, point it in a new direction, have deep realisations, re-centre and realign with your path.
Puedes cambiar tu vida solo en un día, enfocándote en una nueva dirección, teniendo experiencias más profundas, recupera tu centro y alinéate con tu camino.

Σε μόλις μια μέρα μπορείτε να αλλάξετε την ζωή σας, να την στρέψετε σε μια νέα κατεύθυνση, να έχετε βαθιές συνειδητοποιήσεις, να επανακεντρωθείτε και να ευθυγραμμιστείτε ξανά με το μονοπάτι σας.


Quick Progress Form
Formulario de Progreso Rápido
Σύντομη Φόρμα Προόδου
Please complete your personal progress form and this will be returned to you after the Day Intensive
Por favor, completa tu formulario de progreso que se te devolverá después del Día Intensivo.

Παρακαλώ συμπληρώστε την προσωπική φόρμα προόδου σας και θα σας επιστραφεί μετά το Εντατικό Μονοήμερο


Meet the instructorS
A DAY WITH RAJESH & JASMINI - UN DÍA CON RAJESH & JASMINI - ΜΙΑ ΗΜΕΡΑ ΜΕ ΤΟΝ ΡΑΤΖΕΣ ΚΑΙ ΤΗΝ ΤΖΑΣΜΙΝΗ
Get exclusive news
Get weekly updates on live streams, news and more right in your mailbox.