Lesson series
Free "Overcoming Depression through Meditation" Masterclass , Wednesday, 23rd June 2021 - 7 PM (BST GMT+1 ) (EDT 2 PM PDT 11 AM) Duration: 90 Minutes
(See the repeat of this session again live in English but with translation to Spanish and Greek on Sun, 18 July 2021 - 4 PM BST)
Join our FREE "Overcome Depression through Meditation" Masterclass at 7 PM (British Summer Time : GMT+1) (EDT2 PM, PDT 11AM). You join the Masterclass through our Academy (Zoom is required) by enrolling below.
Depression can be debilitating, frustrating, humiliating and alienating but we have a solution. The path to overcoming depression is much easier when you have the right tools, advice and support.

This Masterclass dives deep into the cause and solutions for depression, using meditation as the primary tool.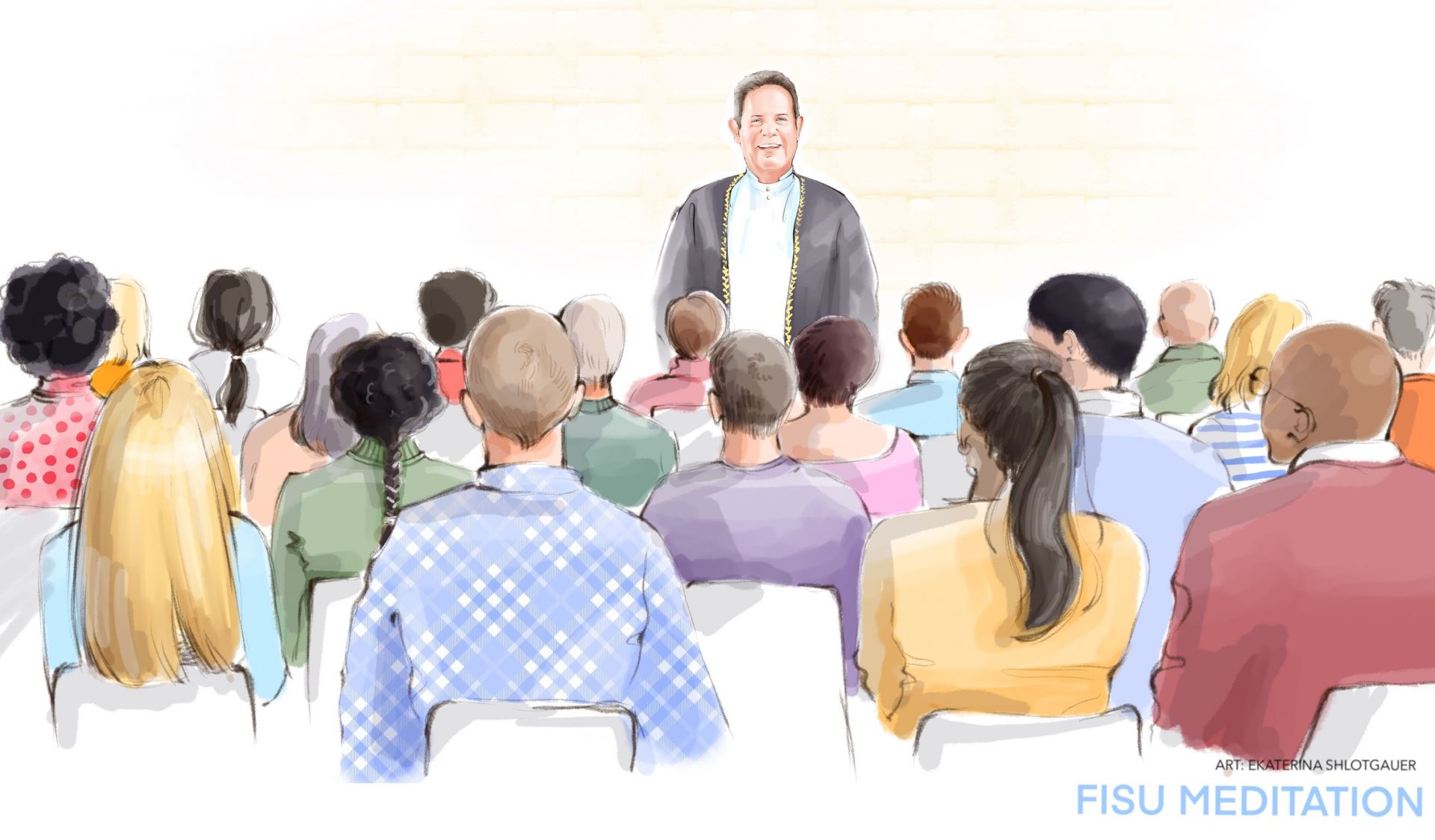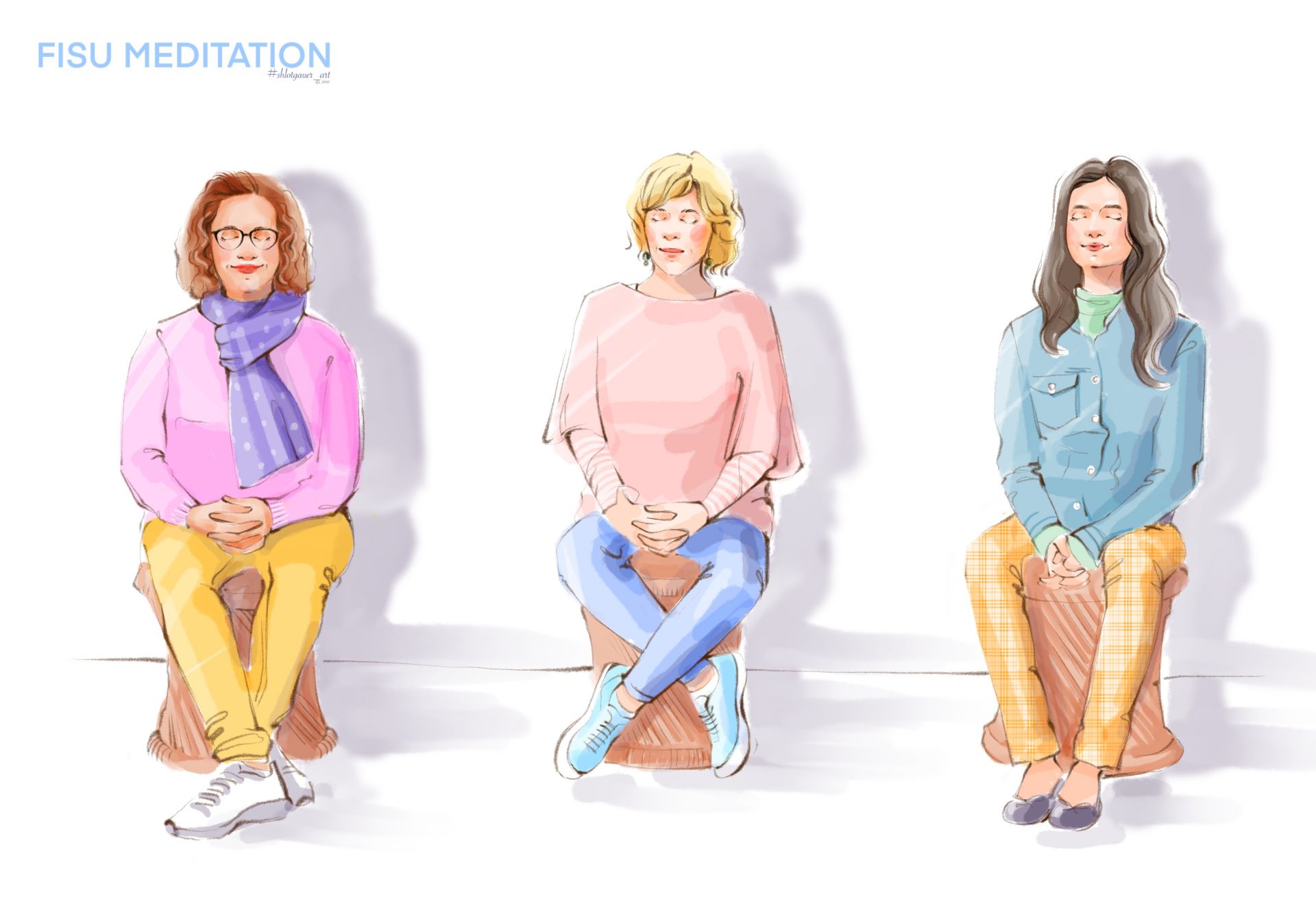 Topics Covered

Is depression a sustained depressed mood?

Is depression caused by our ego?

Is depression genetic?
Is depression socially transmissible?

Can I be free from sadness?

Can I have a neutral mood state and be happy?
Can Meditation alter mood?

Can I stop ruminating as this induces negative thinking?

Can I change my overactive thoughts to passive ones?
How do I enact objectivity and self-awareness to know and understand my thoughts?

How does meditation reduce or eliminate depression?

Does the process of Spiritual unfoldment cleanse our thoughts?
Where does resilience come from?

Can meditation enable me to sleep better?
Previous
Masterclass
Attendee Comments
I loved the early June Depression Masterclass. It combined practical information backed by scientific evidence. I now had a better handle on my challenges
Jo Black
These really helped me put my life into perspective. It shared unusual facts that I have not heard before and all the information was perfectly presented. Can't wait to to learn meditation,
JIM BARKER
I learnt so much about past memories and how these have dominated my personality in a negative way. These guys are true experts and all this information is so helpful and clearly presented.
Darius Jones
Meet the GURU - RAJESH ANANDA
Get exclusive news
Get weekly updates on live streams, news and more right in your mailbox.