Lesson series
Our Foundation course in Meditation is lead by experienced instructors. There are 10 Live Sessions plus 45+ self-paced lessons.
Course start almost daily and on demand to accommodate your needs. It's obligatory to attend an introductory talk, so please consult the schedule. Your instructor will guide you to the correct course for you.
You can see how the course schedule runs below and the content.
In Person (F2F) or Online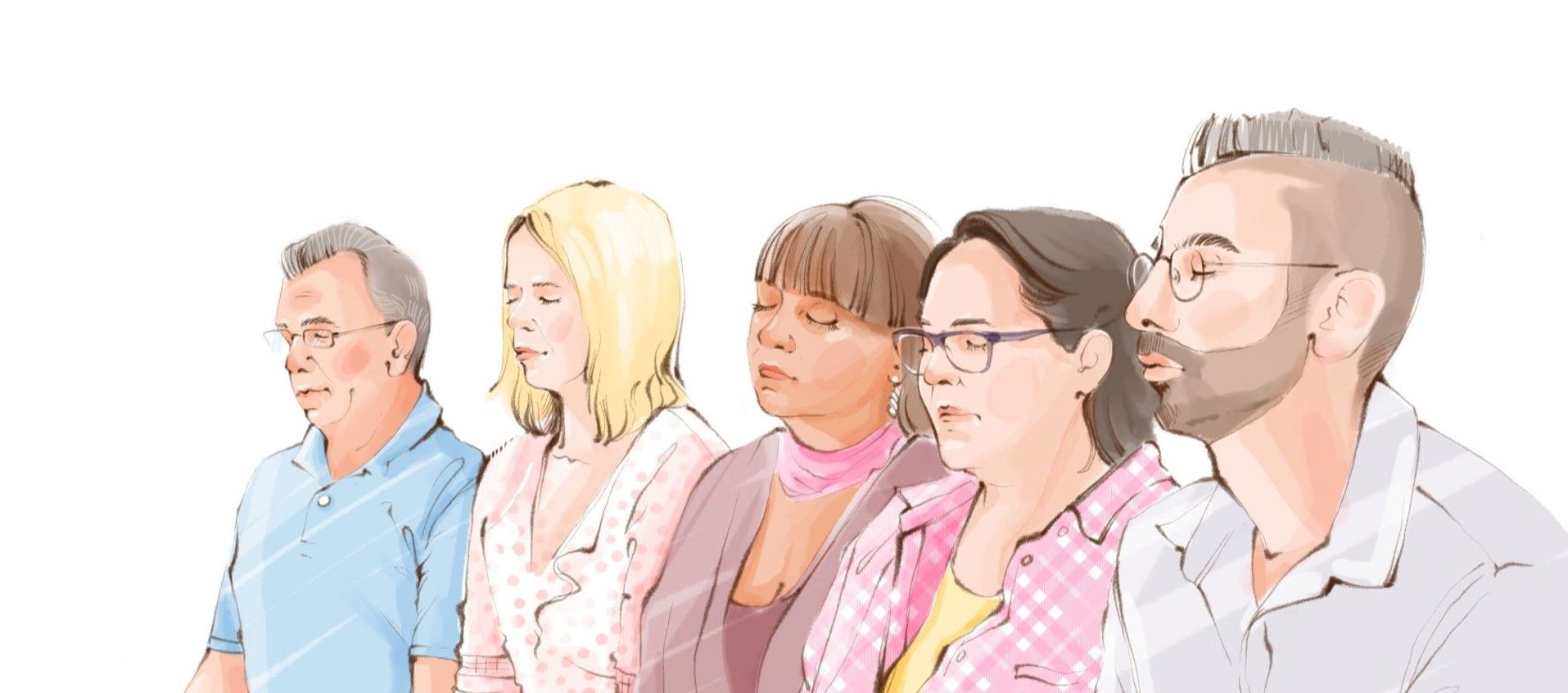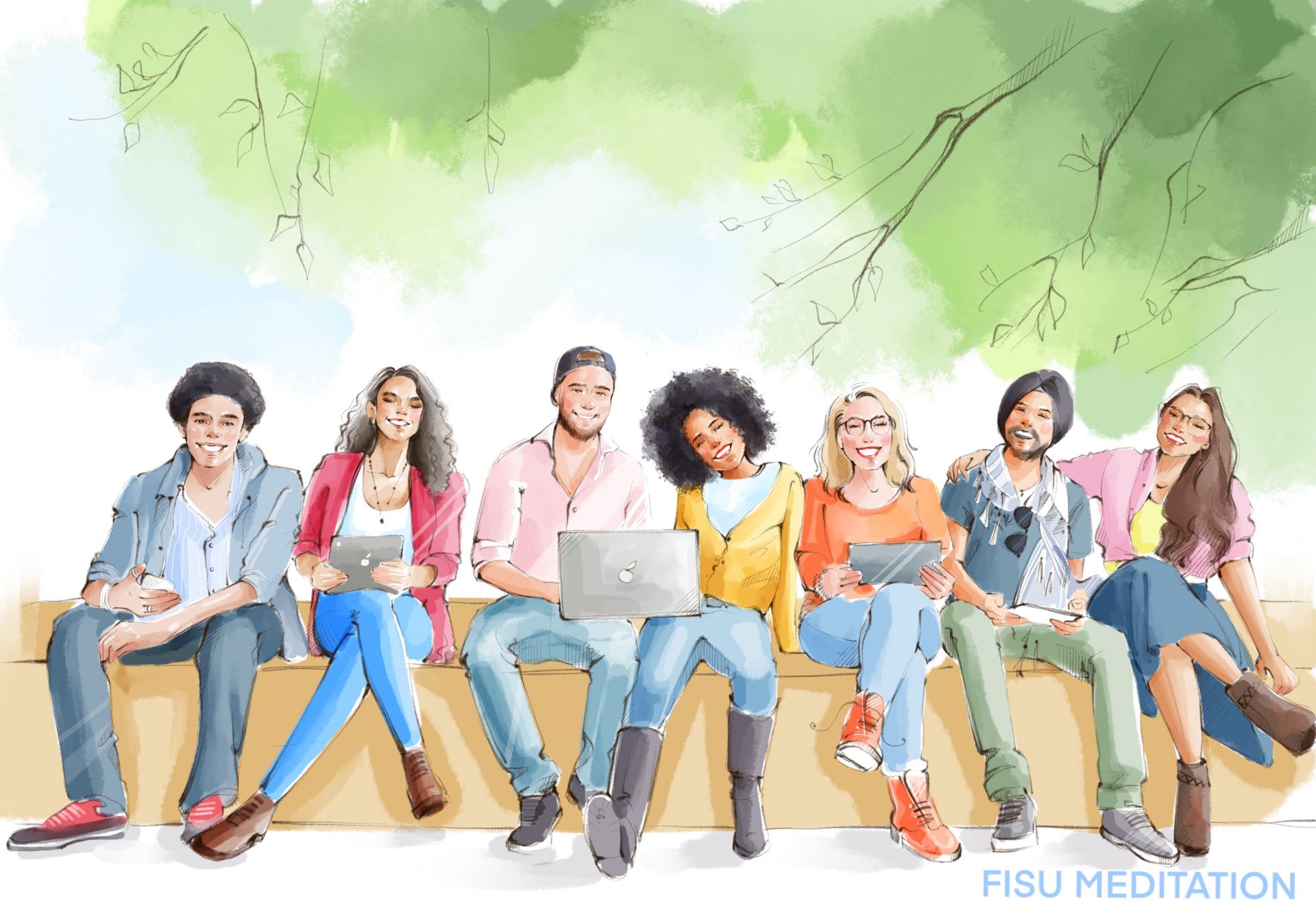 WHAT'S INCLUDED - SCHEDULE OF SESSIONS FOLLOWS
11 Instructor Led Sessions

45+ Self Paced Learning Sessions

Listen, Read, Watch, Practise

Online Academy - Easy to manoeuvre

Mobile App Coming in Q2-2021

24/7 Support
You are in good hands
Our highly qualified instructors will guide you through the course. You have 24/7 support.
Your spiritual health
Our system strengthens your spiritual health which in turn keeps your mental and physical health in balance
COURSE SUMMARY VIDEO
A short video on details of the course......
Get exclusive news
Get weekly updates on live streams, news and more right in your mailbox.